Web Design & Digital Marketing Agency
NIT eConsulting is an Integrated Multimedia Agency with outstanding online/offline media services for all clients and we provide various creative designs for all media channels for the success of your business
Download Brochure
Web Development
Custom designs for your business with unique needs.
Backend development
High-load and complex back-end infrastructures.
Front-end development
Web interfaces with usability and adaptivity.
Maintenance & support
Keep applications stable, bug-free, and secure.
Web Design
Build creative and strategic websites and landing pages.
Marketing Strategy
Social Media Marketing, SEO, Analytics & Reports.
RECENT WORK
Our Portfolios
We provide high-quality design services for a low cost.
Our goal is to bring the best design to the web to create a richer experience. This is possible because we are passionate.
2004
Business Established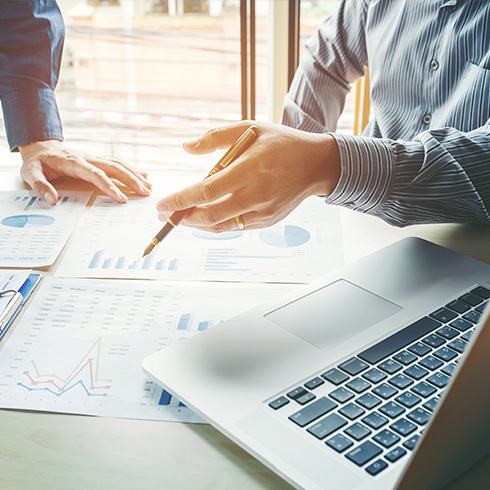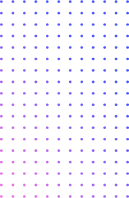 We deliver
Through creative strategy, design and technology, we help organizations stay ahead by always looking ahead, bringing them towards what is possible.
Web Design
We analyze your business to design a website which increases conversion rates and produces positive results.
Branding
We use different branding strategies to help our clients build credibility and customer loyalty, while giving them a competitive edge
Web Development
Our custom web apps decrease downtime and increase efficiency, and there is no need for users to install them on their hard drives.
Let's design, transform, and launch your projects.